The Church of Auntie Establishment
The official website of Auntie Establishment and her alter ego, fiction writer Joan Opyr. Here you will find links to Auntie's monthly humor column, No Rest for the Wicked, and Joan Opyr's hilarious, insightful, and well written but mysteriously unpublished novels.

The Birmigham Pledge
Make a commitment to racial harmony today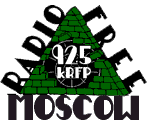 Radio Free Moscow
Radio Free Moscow is a nonprofit, listener-supported community radio station serving Moscow, Idaho and nearby surrounding areas. Radio Free Moscow is dedicated to broadcasting progressive news and opinions, civic affairs, diverse music and other programming not normally available from mainstream media outlets. Radio Free Moscow is characterized by volunteer involvement in all aspects of station operation.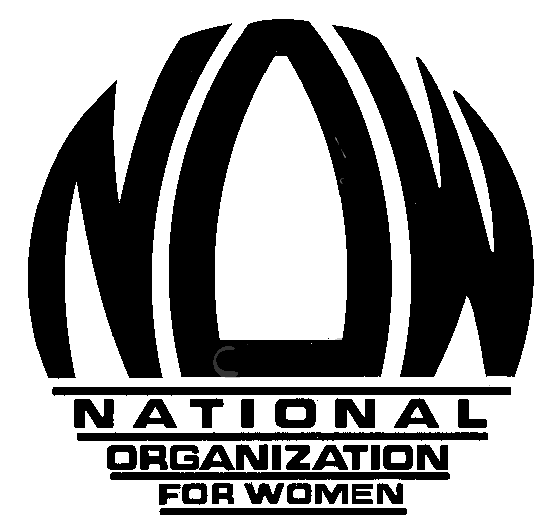 The National Organization for Women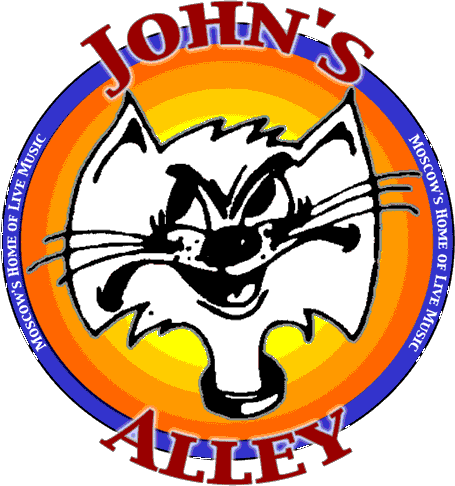 John's Alley
Moscow's Home of Live Music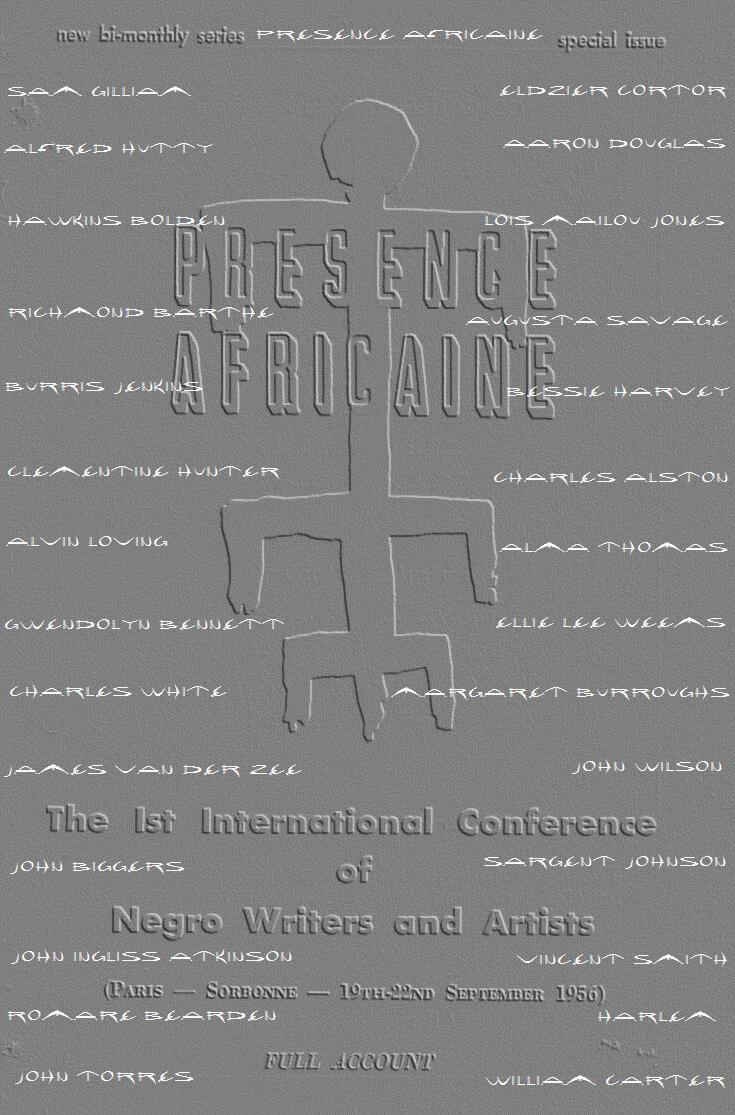 Presence Africaine
This website is for African American Artists and an on-line portal for both African America Artists and African American History. The primary aim of this website is to encourage research activity on people of African descent and to provide information to the study of the African Diaspora. A historical perspective of a nation, its people, and its cultural evolution.
(Return to Home Page)