February 6, 2019
Moscow 1912 Community Center
A look at this year's Lionel Hampton Jazz Festival at the University of Idaho was the topic a public discussion at the League of Women Voters of Moscow forum at the 1912 Community Center.
Festival manager Josh Skinner talked about what's new, who's appearing and why you should be excited about the festival, which runs February 22nd and 23rd at the UI Lionel Hampton School of Music in Moscow.
In addition to his festival duties, Skinner has taught courses in the jazz studies, music business and musicology areas. He holds a Doctor of Arts in double bass performance from the University of Northern Colorado and is fluent in both jazz and classical idioms, having performed nationally and internationally.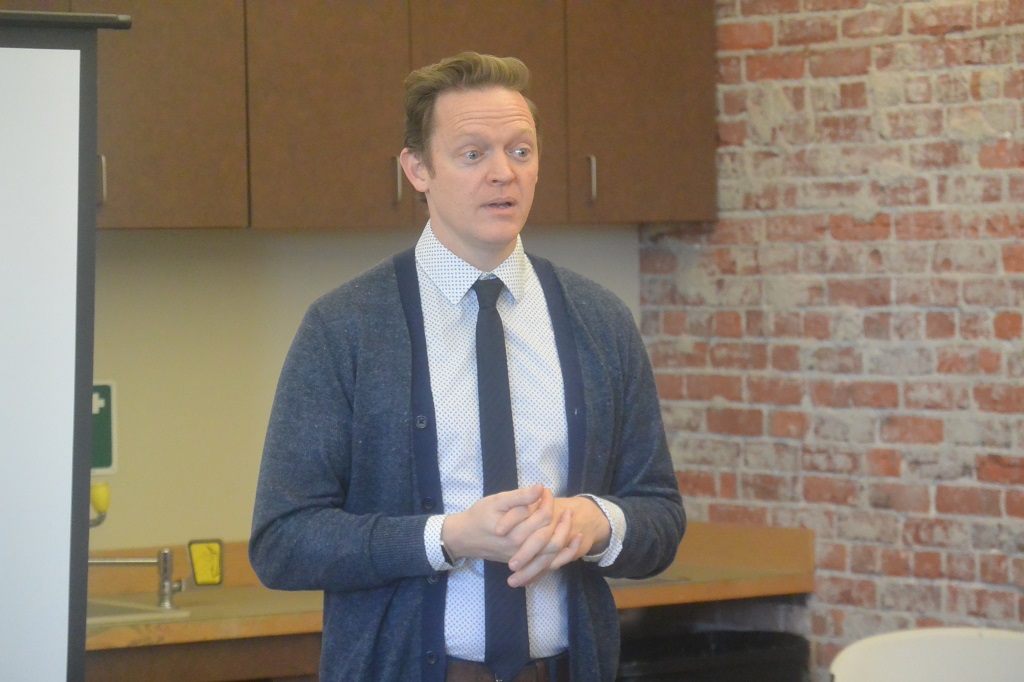 Part 1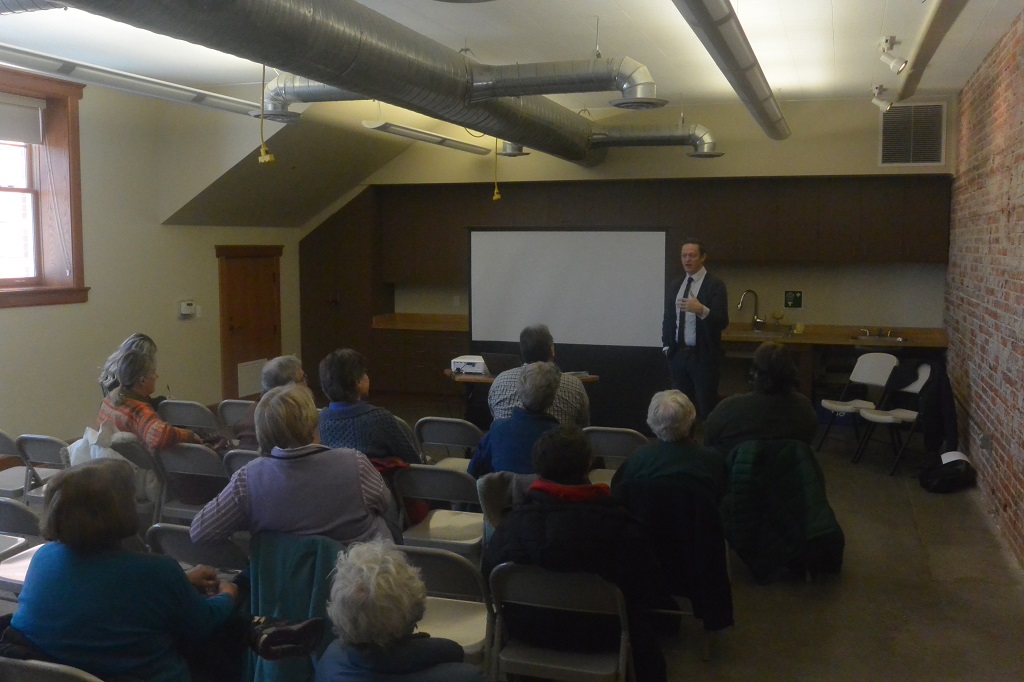 Part 2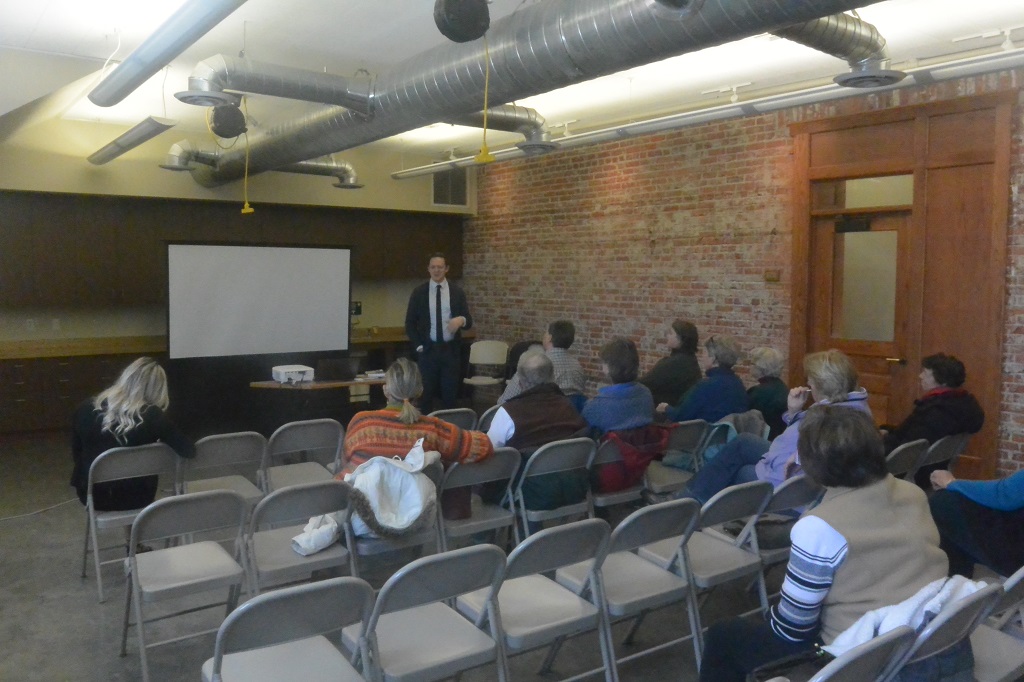 Part 3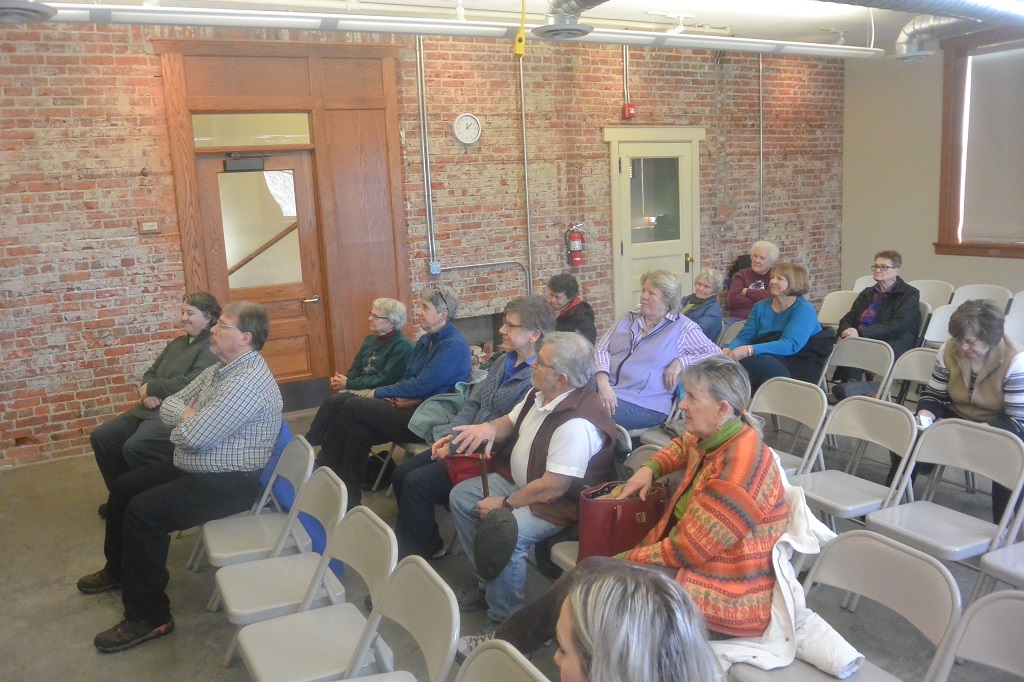 Part 4